Home
What do you want from your garden?
A sanctuary where you can escape the hustle and bustle of life and unwind after a long day? A place where you can entertain friends on warm summer evenings? A low maintenance garden that looks fabulous without too much hard work?
Whatever you want, we'll create a professional garden design to help you get it. Whether you want a contemporary garden design or something more traditional, whether your garden is large or small, our designs will transform your outdoor space.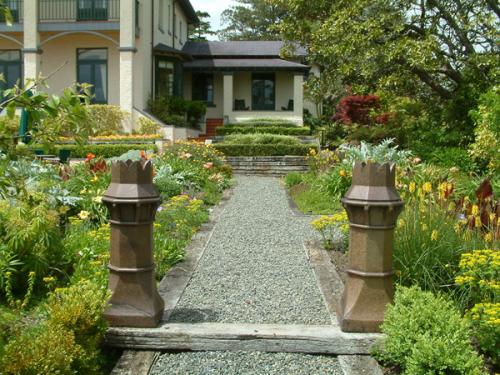 We believe your garden should reflect your personality and be as individual as you are.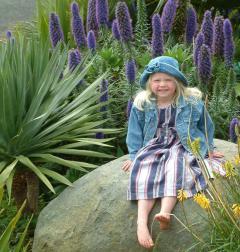 It should be an extension of your home; somewhere to sit, enjoy a glass of wine, a good book, or family and friends. Our passion is beautifully crafted gardens from well thought-out designs. Gardens that enrich our clients' lifestyles and improve the value of their property too.
We take care of everything from concept to completion. That's why we can ensure professional garden design and installation with a great eye for detail and careful implimentation of what you actually want!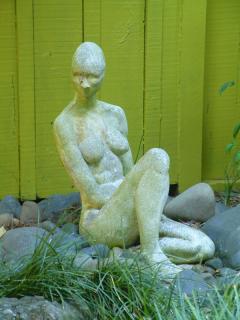 Take a look at our portfolio to see gardens we have transformed. Read what our clients say about us. Then call us to discuss how we can create a bespoke garden to transform your outdoor space.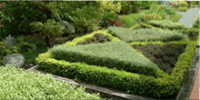 Take a look at some of our latest
work
Remember to give the garden extra water in the hot weather and keep ontop of the weeds !
Tip of the month
Simple and easy advice to keep your garden looking great